We'll rent you a video conference system.
- GST Bucheon (397 Cholcheon-ro, Ojeong-gu, Bucheon, Gyeonggi-do, Bucheon Techno Park, Ssangyong 3, 103-1109
- Equipment rental available from Monday to Friday from 09:00 to 18:00 (excluding Saturdays, Sundays and holidays)
- Phone: 032-624-0511, 070-4700-0379

1. Minimization of introduction burden
- Costs of about 10 million won per conference room to introduce video conferencing solution
2. Easy introduction
- Equipment leasing services are available immediately through equipment rental checklists and agreements.
3. Free rental period and service
- A ten-minute rental service is also the same as a long-term rental service.
- Provides the best service by regular / occasional visit management of professional engineers.
Equipment rental service process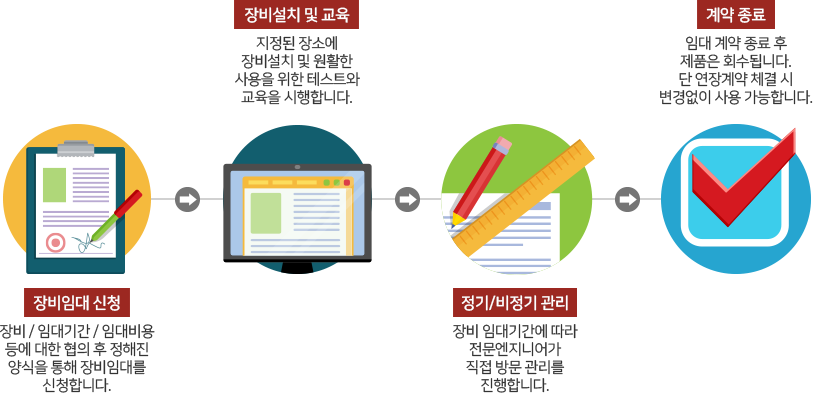 Major rental products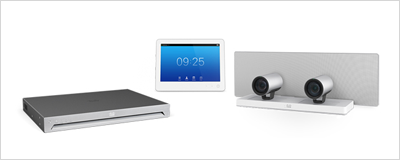 Cisco Video Conference Products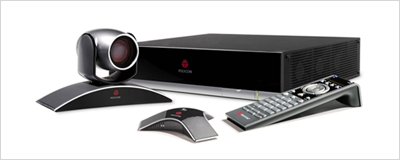 Polycom Video Conference Products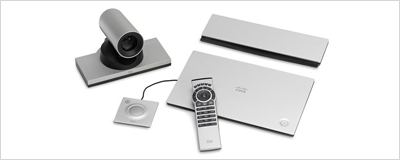 Multipart Server
- Cisco MPS800, MCU4510, Cisco Meeting Server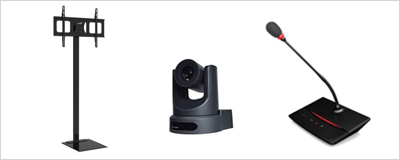 Other system
- Stand, a TV conference room microphone, Camera