Cisco Video Conference
Overview

The video conference system, Cisco Telepresence, provide the face to face conference experience with vibrant high-definition video and clean, high quality stereo it enables for new forms of collaboration.
Effect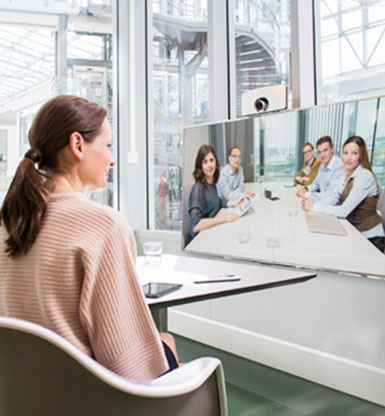 1. Natural communication
- Clean and smooth video (with full HD display and 4K cameras)
- CD-Level Audio Support (AAC-LD)
- Support for new compression protocols (H.265)
2. Complies with authentication and encryption standards
- Complies with industry standard TLS/SRTP/AES encryption and authentication standards.
3. Multiple platform support
- We have a Telepresence family for various conference room environments.
- Rich performance in each field of manufacturing, finance, education, medical care, etc.
4. Design and interface to maximize user convenience
- Germany's Red Dot Design Award, one of the world's top three design awards
- Easy to use, touch based user interface
- Security Controlled New Ways to Share Your Content
A Change In Communication
The Change of Business Communication through the Video Conference System
The proliferation of smart phones and tablets has accelerated business transactions, and the introduction of flexible working types, such as home working, has created various communication challenges.
- Reduce movement time and business trip expenses.
- Attend an emergency meeting at home and abroad to spend my time efficiently.
- Don't care about video and audio noise at important meetings.
- Convey exactly what is difficult to deliver by mail or phone.
- A video-conference system that can be used even in small offices.
- Enable to meeting with employees in many different areas.
Achieve fast and seamless communication across your business-to-business, out-of-business, and home work.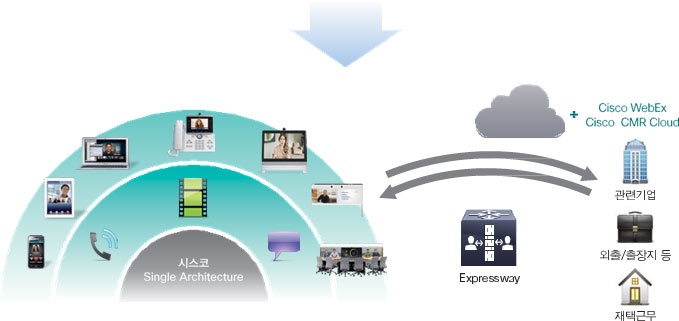 Product Descriptions